Heritage Bank Limited, Ghana has disclosed that it is firmly on track to meet the new minimum capital requirement set by the Bank of Ghana, well ahead of the stipulated December 2018 deadline.
Managing Director of the Bank, Mr Patrick Fiscian made this revelation to some members of the media during an interaction on the sidelines of the SMEGA (SME Ghana) 5th-anniversary breakfast meeting.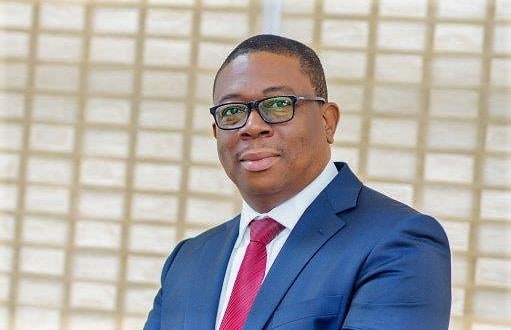 He stated the bank had already initiated plans to meet the revamped minimum capital requirement before commencing operations.  "Prior to the official opening of the bank, we were well aware of the proposal by the Bank of Ghana to inject fresh capital. This has therefore been at the fore of our strategy even before we opened our doors to the public in 2017" he added. He also predicted that Heritage Bank would emerge as one of the stronger local banks after the Bank of Ghana's recapitalization deadline elapses.
Related: Why I Quit Career Networking and Why You Should Too
Mr Patrick Fiscian said the move by Bank of Ghana is understandable as it would serve to strengthen local banks. And provide them with the financial capacity to provide relevant services with a view towards facilitating business and spurring economic growth across the country.
Heritage Bank, one of the newest entrants onto the Ghanaian banking scene, marked its first anniversary in February this year. Within a year of operations, the Bank has established 7 Branches; 4 in Accra (Airport City, East Legon, Dzorwulu, Abbossey Okai), 2 in Kumasi (Adum and Suame-Magazine) and 1 in Tema. All Branches of the bank offer extended banking services from 8:30 am to 6:00 pm throughout the working week.
The bank prides itself on efficient digital banking platforms and consumer asset finance loan offerings on the market; as well as a host of other bespoke products.
Related: Nsem Pii: Some Banking Distin In Ghana
END
If you enjoyed reading this post, please recommend and share it to help others find it!
You can submit your original story to us through cbforson@gmail.com